If you are a homemaker or a student, an unemployed youth, a retired  or someone need extra income to run their day to day expenses, here are 15 best part time jobs in Mumbai that can be done from home, office or any place.
There is no investment for any of the part time job opportunities provided here.
15 Best Part Time Jobs in Mumbai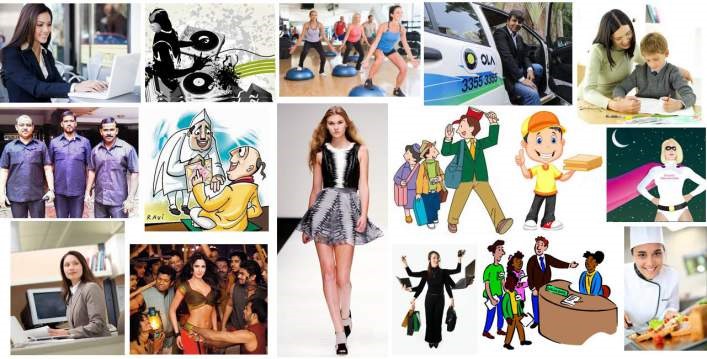 1. Online Part Time Jobs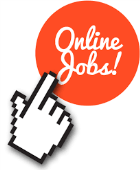 I strongly recommend this part time jobs for everyone whether he lives in Mumbai or any other city. All you need is a PC with internet connection & basic knowledge of English. There are many online job opportunities available on internet but I recommend only few of them which are thoroughly researched.
We have worked on dozens of websites for months and after receiving regular payments from some of the companies, we can say that these companies are legitimate.
Just click here for all the Online Jobs which are genuine.
I am sure, you can earn between Rs.5000 to Rs.30000 from these online jobs working part time.
2. Brokering Jobs – Real Estate or Insurance Agent
Mumbai is all about buying properties. The cost of a 1 BHK apartment could be up to Rs 1Cr.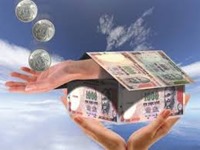 If you can be a broker or an agent then you can make enough money every month even if you get just one customer a month.
Similarly you can sell insurance plans to people living in the city. All of this can be done on part time basis.
You have to work just 4 to 5 hours in the evening.
I have seen number of women in both these businesses are doing well. There is no need for any office for this work.
3. Office Jobs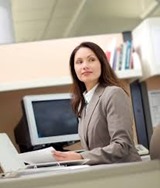 There are many part time office jobs available in Mumbai for back office work or computer related work. You can apply for these work & work part time in Mumbai, Thane or Navi  Mumbai.
You need to make sure that your office is located near to your place otherwise you will waste 2-3 hours daily in commuting.
You can check classifieds in newspaper like Mumbai Mirror, Mid Day, HT, DNA etc. for any part time opening. You can also search part time jobs on sites like Indeed, Quikr, Shine etc.
4. Tour Guide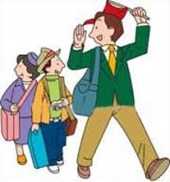 Tourists from all over the country come here to visit the city. If you have good communication skills then you can be a tour guide.
However you have to be a native because you need to have a great deal of knowledge about the Mumbai city and the landmarks.
5. Cab Driving
Although you can be a cab driver in any other city of the country but in Mumbai you make more in no time.
I have seen many of the cab driver associated with Ola or Uber are making 50000-10000 per month in Mumbai.
So you can buy a car (new or old) and apply for Uber or Ola as cab driver. I will recommend you to buy a sedan (preferably Swift Desire) because they earn more than other cab drivers.
6. Modelling and Acting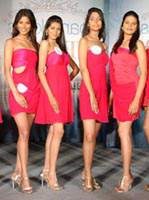 As you know this is the city where every film is made. You can easily find a job as an actor. I am not saying you will become a star but back up actor.
Similarly various ad agencies are also looking for models. You can be the one. However you have to remain in contact.
7. Back Up Dancer, Make Up Artist Etc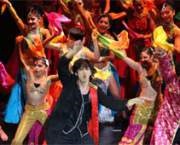 If you can™t be an actor or a model then you can be a back up dancer or a makeup artist. These are the jobs related to the film and entertainment industry.
There is a niche for everybody. You can do it full time as well as on part time basis depending upon your work schedule.
8. Counselor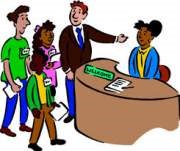 As you the know, Mumbai city has a very fast life. There is a lot of stress because living in the city is quite challenging.
You help the people as a counselor. You can heal them or teach them how to reduce stress and be happier.
However everyone can™t be a counselor but if you want to be one then come to the city.
9. Tutor " Arts, Dance, Music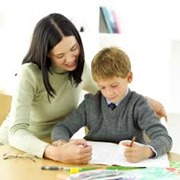 Parents do not have any time so they can™t teach them and sometime can™t even meet them because they are too busy.
So they send their kids to a tutor. The tutor could be you. You can teach kids arts, dance, music or math.
You can easily be a tutor and find a lot of kids in the city.
10. Security Guard and Bouncer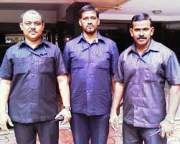 City has a lot of pubs and bars. They need security guards and bouncers. If you have a strong body then you can be a bouncer.
Otherwise you can be a security guard working in night shifts. I know some of you would not like do it but the money is great.
11. DJ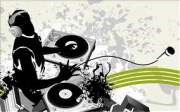 I am very serious. DJ™s are in great demand not just for bars and discotheques but also for functions like marriages, parties and other events.
If you know how to play music then the city is the best for you. You can™t live in any other city and expect same amount of money as you do in Mumbai.
12. Personal Assistant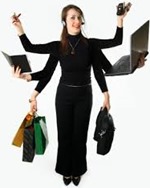 In this city majority of businesses are owned by small and medium size business owners. Usually they have 8 to 9 people working for them.
You can be a personal assistant or secretary very easily. Businesses owners are always looking for someone reliable who can assist them all the time.
13. Astrology or Palmist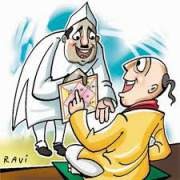 You will be surprised to know business owners small or big take astrology very seriously.
They do believe in all of this. If you are a tarot card reader or palmist or an astrologer then you can get some clients in this city.
You can assist them on part time basis.
14. Food Truck and Caterer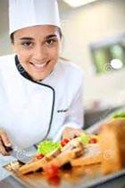 Like any other metropolitan city in the world Mumbai too has food truck.
This is one of the best part time jobs in Mumbai because you can open a food court or a stand for just an hour or two, sell your item and go home.
Later on you can become a caterer and take orders on phone.
15. Fitness Trainer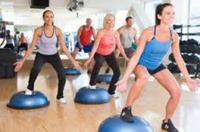 City has many gyms and fitness center. Most of the societies in Mumbai has a gym and a pool.
You always find a job as a trainer if you are one. You don™t have to be a trainer for celebrity but you can be the one for masses.
16. Delivery Boy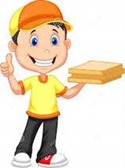 Delivery boys are nothing new to this city. However they are in great demand and you can easily find a job.
Hundreds of restaurants, food chains are looking for boys for delivering food items. You can easily get this job and money is also very good.
17. Event Manager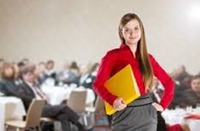 The last job in the list is event management. You have to manage events like marriages, parties etc.
The money is great but you have to have some experience as an event manager. There is no dearth of this job in the city.
So these were 15 best part time jobs that you can find in Mumbai. You can go for one of them according to your experience and liking.